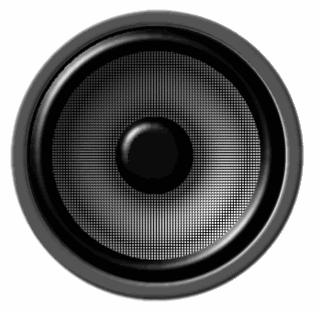 " SEMUA PELAJAR TINGKATAN 5 DIMINTA TURUN KE TAPAK PERHIMPUNAN SEKARANG "
KETUK KETUK TINGKAP
" nicchan.!!! hahaha "
" Jom trun. Ambil gambar reramai. heheh "
dan hasilnya . . .
credit to : SIDANG REDAKSI
gah gitu hah.!
sumer batch 93' uh.
semart r.! gile suke , swonok , bangang bangang. hahaha
ps : perangai yg mcm mcm kebiasaanya adalah cipan cipan. ahax.!
nota kaki busuk : DILARANG COPY AND PASTE GMBAR ITU. SIAPA YG BERBUAT DEMIKIAN MAKA DIA ADALAH ORG YG TA DE BULU DAN SEBAGAINYA.
kecuali atas izin pemilik gmbar berkenaan.