Let get missing for a couple a day.
wanna see who will search for me
if really I'm still being needed.
IF STILL NEEDED.
.. just only by one precious person of mine.
I HOPE.
PLEASE.!!
My pray is only U. I guess..
Just really don't care now.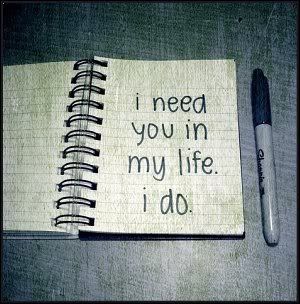 I really do.
TRUTH : IT JUST U ARE NOT THERE FOR ME MAKING ME REALLY WORRY. SORRY. I THINK I M FALLING IN LOVE WITH U. I M SO SORRY. I WILL NEVER BOTHER U ANYMORE. NEVER ASKING U QUESTION ANYMORE N I WILL LEAVE MORE SPACE FOR URSELF. FROM NOW N FORWARD DAY. IT JUST.. I M SO SORRY.