Too cute? One again.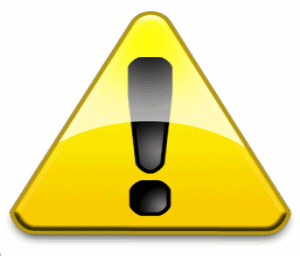 All the picture in this blog is mine. Which mean I take it with my very own hand. So please ask properly if you want to use it somewhere else.

Sorry, doing a lot of warning thingy is exciting. Something wrong somewhere in your head Y!
The most enjoyed picture I captured.
Thinking it as a job, stressed me up. So I am going to write a review of it like I always do. With a lot of picture. When I am said a lot, it mean lots of it. Be prepared!
They been queued two hour before the door even open.
For 2,000 tickets and

5,000 early birds, this quite a lot. Early birds ticket holder granted early admission.
They were line up for Mirai Kopitiam.
Starting to get crowded at booth.

They were having the opening of Comic Fiesta 2012 at 10.30am.