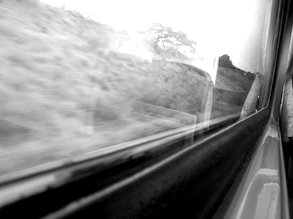 home with bus on first time doest walk through the way it should was. but it kinda fun trip. yes it was. for the record, I m such not a good traveler companion. lol. shut into my silence illness mp3 player. because I don't like crowded places. sorry dear.
there should never on earth that people sell their ticket on the last catching buses. but they did purposefulness into us.
SUSTENANCE
. which make our ticket on 4pm. still got 2 and half hour of waiting. lucky there is free
WIFI.
loved it. facebookfacebookfacebook
and
TWITTER LOL
after hour on buses, got to catch up on train. waited again like 20minute more.
TIRED
:'(
#firstdaytripforhome.